download bio
about the organization
works
press
soundcloud
loudspeakeroperas (by Cathy van Eck)
"Huba's music has never been polished, she is not afraid of new sounds or new ways of presenting music, acoustic as well as electronic, dramatic and theatrical, & usually with the necessary humor and irony."

She works together with author Erik-Ward Geerlings and managing director Jasper Hupkens.
The Stichting WILco is supporting all of Huba de Graaff's projects.
Bowie Verschuuren (photography), Emmy Visser (design), Lonneke van Eden : publicity.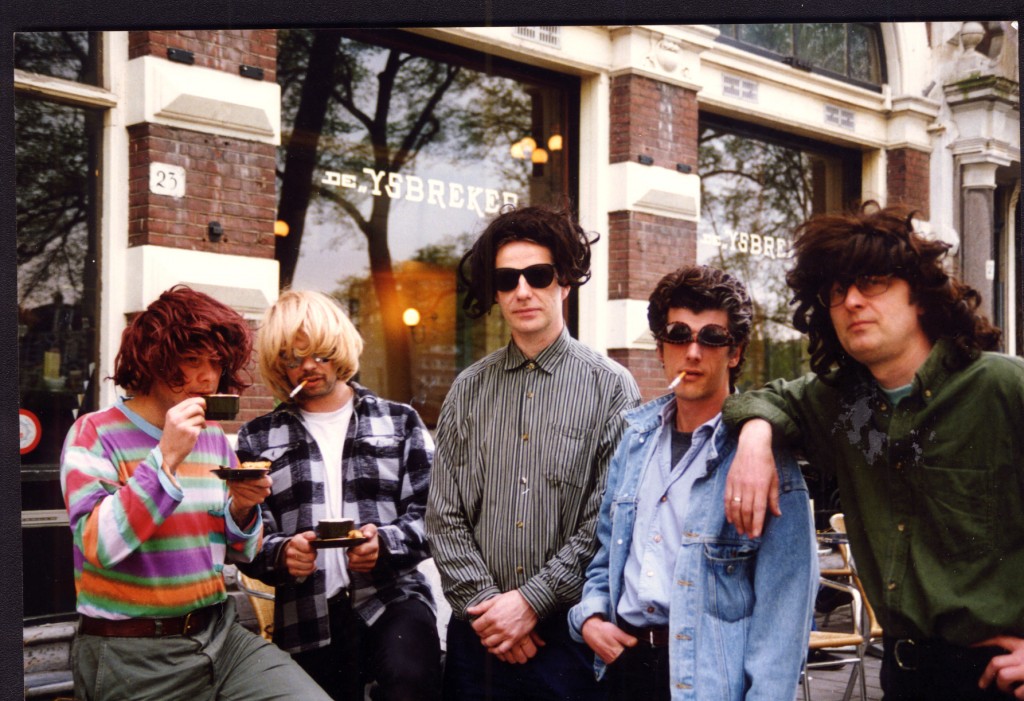 Huba studied Sonology in Utrecht (1981) and composition at the Royal Conservatory in The Hague with Dick Raaymakers, Louis Andriessen, Fredric Rzewski, Walther Zimmerman and Gilius van Bergeijk.
She frequents the KonCon, HKU, PrinsClaus Conservatorium as a guest-teacher and mentor.
download bio

all works

about the organization (stichting wilco)
Composer Huba de Graaff gives composition lessons, mentorship and advice to aspiring creative people of any age at her studio in Amsterdam. She also regularly gives lectures and public presentations at universities, music schools, conservatoriums and festivals around the world. If you would like to book her or you seek composition lessons or become a student you can email her directly at info@hubadegraaff.com