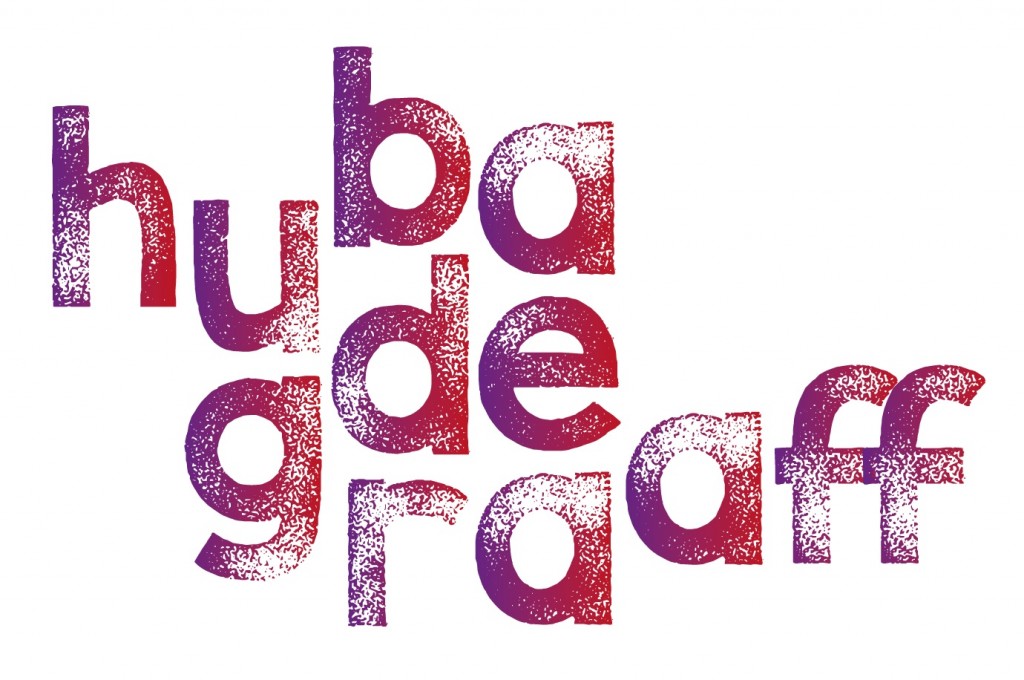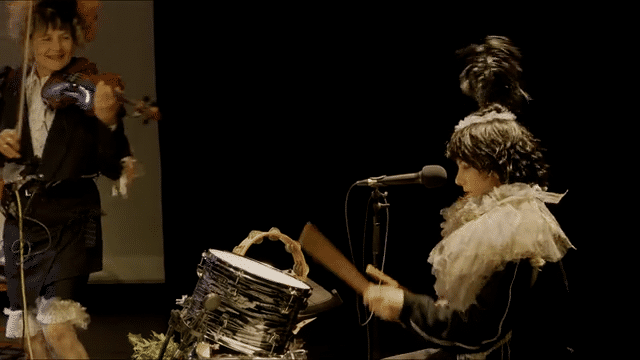 FF – the Band performs poetry by
Forugh Farrokhzad

Imra Dinçer – vocals / performer / actress
Nora Mulder – keyboards
Dodó Kis – EWI / recorder
Michaela Riener and/or Merlijn Runia – vocals & electronic percussion
Huba de Graaff – electric violin, noise

costumes: Leila El Alaoui
wigs: Julia Heijligers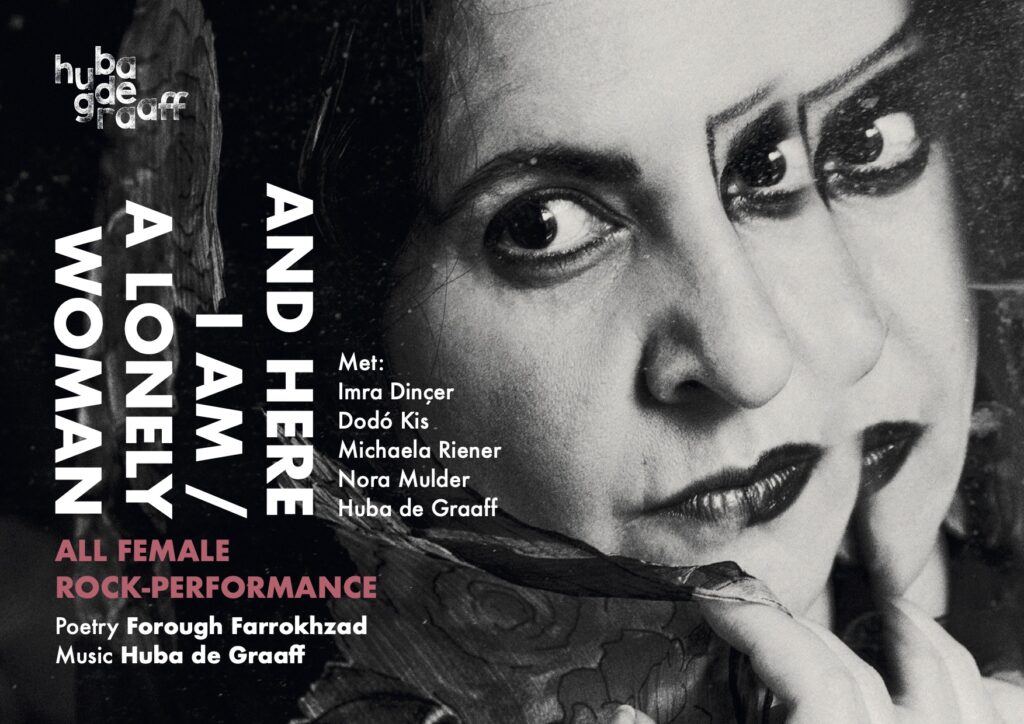 And Here I Am / a Lonely Woman

music: Huba de Graaff
director: Erik-Ward Geerlings
advisor: Marien Jongewaard
managing director: Jasper Hupkens
marketing and publicity: Lonneke van Eeden – bureau Tamtam
technical producer: Keshia Emke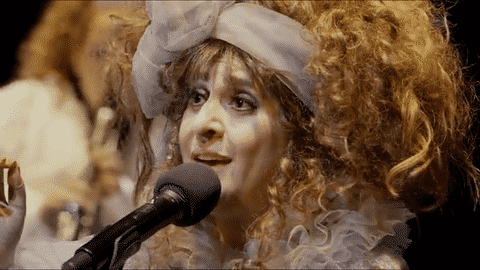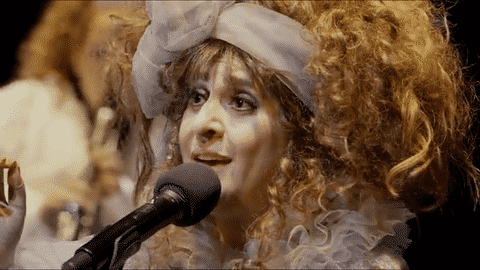 Huba de Graaff composer, electric violin, and noise.
https://www.hubadegraaff.com/

Imra Dinçer actor, actress, singer, is from Eastern Türkiye, she lives in Amsterdam.
She played before with Metu Players, Ankara en Tiyatro Oyunbaz, Istanbul.
She also produces her own theatre performances.

Merlijn Runia – vocals + drums graduated at the Dutch National Opera Academy.
She worked with Huba de Graaff also in 'Liebesleid' a gym-opera.
She is specialized in music-theatre and contemporary repertoire.
Dodó Kis – recorder + EWI is one of the recorder's pioneers in live electronics and free improvisation. She plays the EWI (Electronic Wind Instrument). https://kidobo.wixsite.com/dodo

Leila El Alaoui – costumes studied at the HKU, is a freelance textile and costume designer.
https://kasko.nl/over-KASKO/makers/leila-el-alaoui

Julia Heijligers – wigs
https://juliaheijligers.com/wigs.html

Sholeh Wolpé – translation – is an Iranian-born poet, playwright and librettist.
Her translations of the 20th century Iranian rebel poet Forugh Farrokhzad,
Sin: Selected Poems of Forugh Farrokhzad have garnered awards and established Wolpé a as a celebrated re-creator of Persian poetry into English.
https://www.sholehwolpe.com/