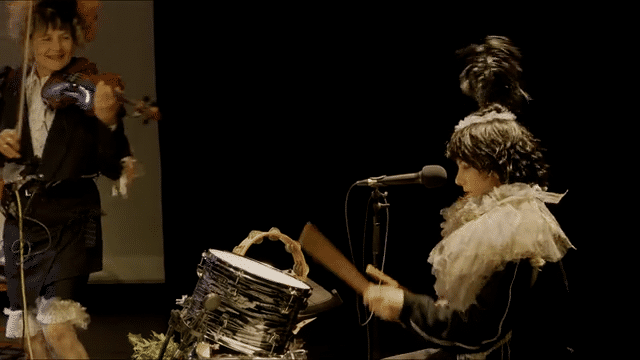 Een special event rond het werk van de Iraanse dichter en filmmaker Forugh Farrokhzad (1935-1967). 
De avond bestaat uit een theaterconcert uitgevoerd door performer Imra Dinçer en musici Dodó Kis, Michaela Riener, Nora Mulder en componist Huba de Graaff: And here I Am / a Lonely Woman (nog één keer te zien in Amsterdam) over rebellie, leven en dood. Daarna is de vertoning van de legendarische documentairefilm 'The House is black' van Farrokhzhad.
Host van de avond is dichteres Shira Wolfe, zij gaat in gesprek met de vertaalster van Farrokhzhad's werk, de Amerikaans/Iraanse schrijfster Sholeh Wolpé.
19.00 Inloop
19.30 Voorgesprek met Sholeh Wolpé
20.30 – 21.45 uur Theaterconcert And Here I am / A lonely Woman
22.00 – 22.20 uur The House is Black (documentaire)
Na afloop is er nog de gelegenheid om na te spreken met Sholeh Wolpé.
Voertaal van de avond is Engels. Het voorgesprek en theaterconcert zijn ook los te bezoeken.
meer info en tickets: Tolhuistuin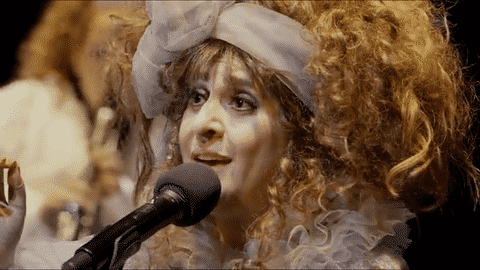 An all female cast rockperformance presents poetry of Forugh Farrokhzad (1935 – 1967)
"…De oorverdovende noise en meedogenloze beelden in And Here I Am laten je bedremmeld achter" (VK)

"… een waardevol eerbetoon aan Forugh Farrokhzad…" (Theaterkrant)
zie de volledige speellijst