organization
about the HubadeGraaff – organization
stichting WILco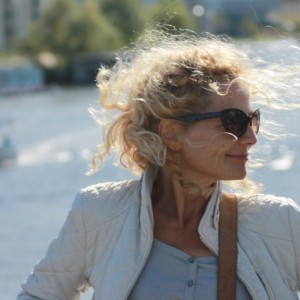 Huba de Graaff: artistic director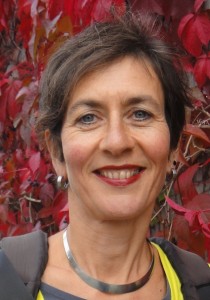 Britt Verstegen : managing director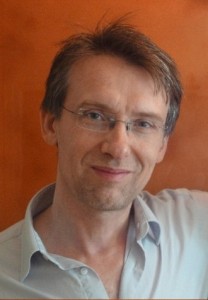 Erik-Ward Geerlings: author / artistic supervisor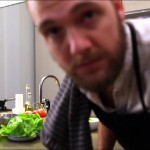 Jasper Hupkens : tour-production
Het bestuur bestaat uit Johan Dorrestein, Floor de Ruiter en Monica van Steen.
Zij adviseren en zorgen voor eventuele bijsturing van de projecten van HubadeGraaff,
met name op het gebied van bedrijfsvoering en financiën.
The board:


Johan Dorrestein: chairman


Floor de Ruiter: secretary


Monica van Steen: secretary
We always cooperate with:
Emmy Visser – graphic designer
Bowie Verschuuren – photographer
Lonneke van Eden – publiciteit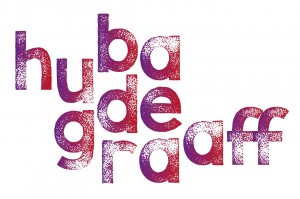 We started as WILco.nu in 2006, but the name is rather confusing.
So we decided recently to change the name into hubadegraaff.com
Stichting WILco ( = Willen Co-produceren) (= What I Like: Creating Opera's)

Stichting Wilco is de rechtspersoon waaronder Huba de Graaff haar activiteiten ontplooit.
De stichting Wilco is opgericht in 2008. Tijdens de laatste bestuursvergadering is besloten dat Hubadegraaff vanaf 2016 naar buiten treedt onder eigen naam, voor alle duidelijkheid naar het publiek.
Maar nog steeds onder auspiciën van de stichting Wilco.
De stichting Wilco heeft ten doel: het organiseren van projecten op het gebied van podiumkunsten en hetgeen met een en ander rechtstreeks of zijdelings verband houdt of daartoe bevorderlijk kan zijn, alles in de ruimste zin van het woord.